We're changemakers and solution-seekers.
We're physicians and entrepreneurs. Technology leaders and venture capitalists. Healthcare executives and experienced managers.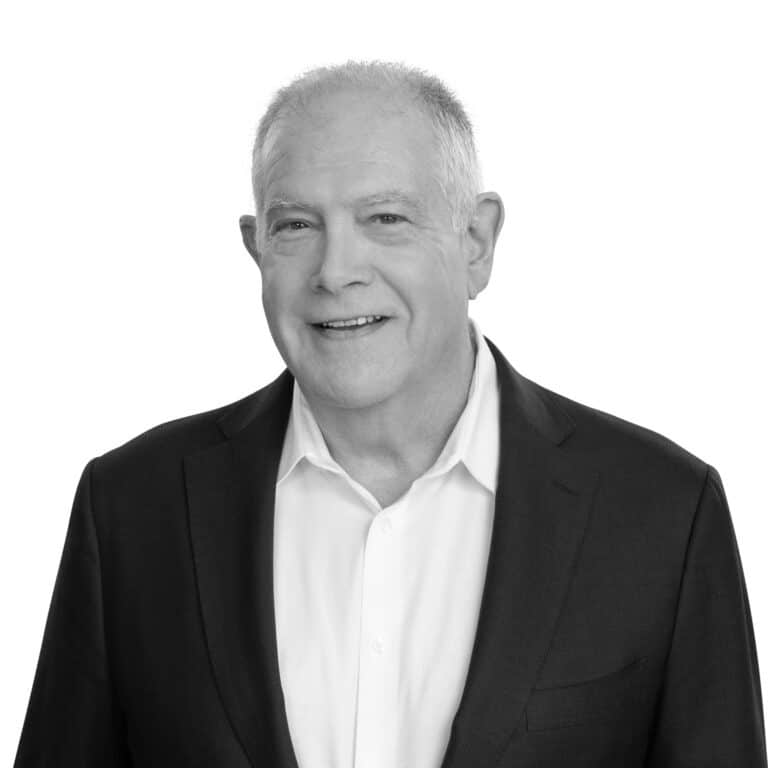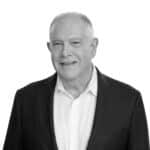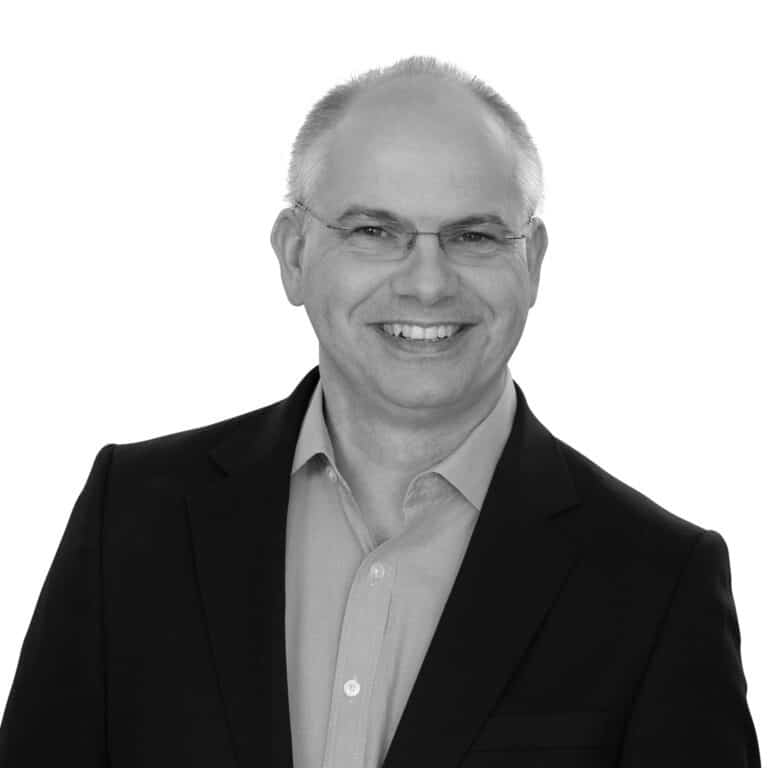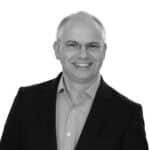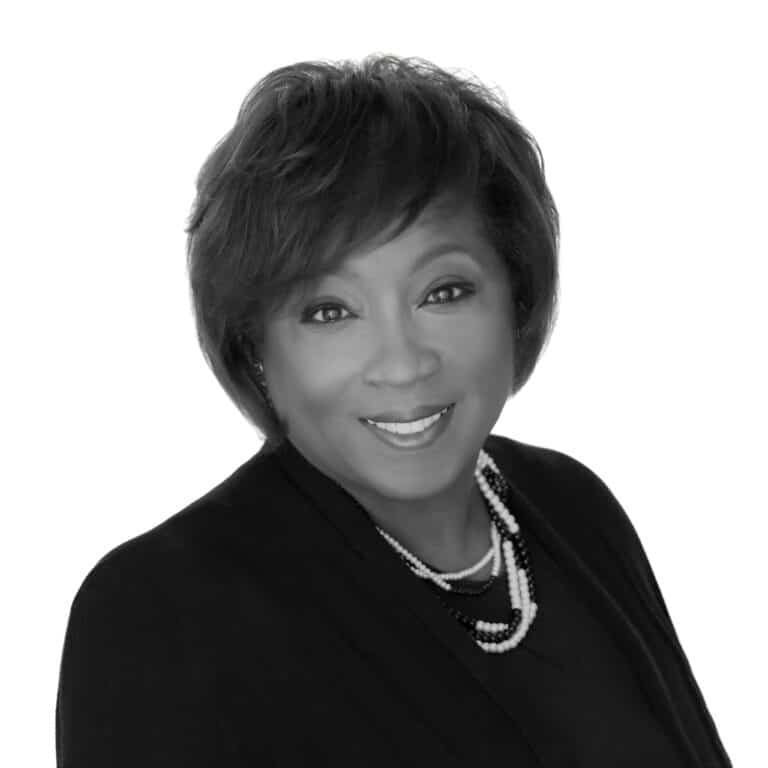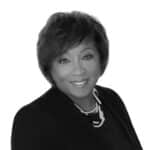 Cheryl Rucker-Whitaker, MD
Claire
Bolger
Senior Director, Marketing & Growth Programs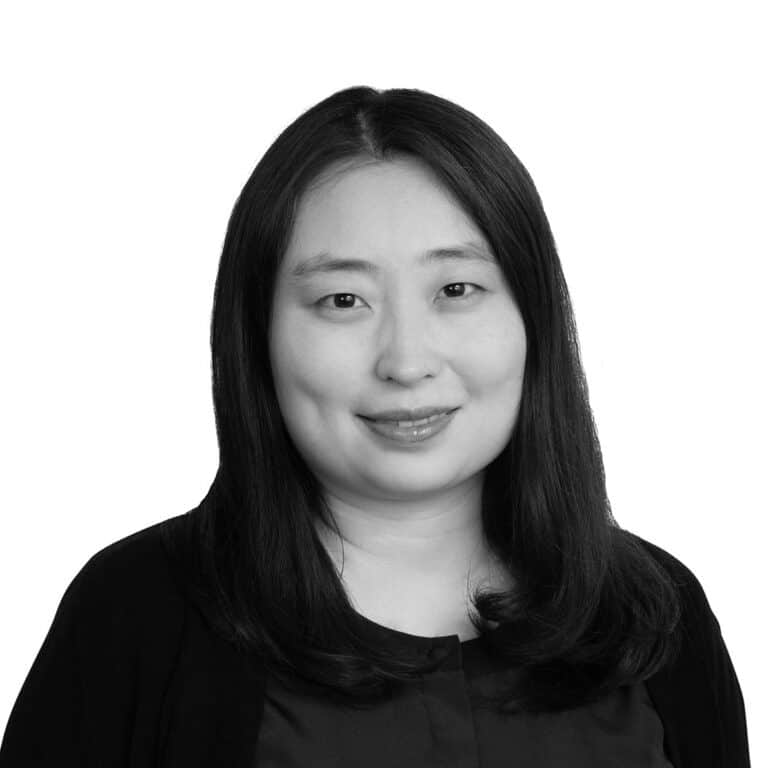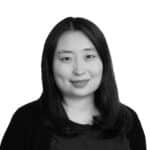 Francesca
Regan
Senior Director, Programs & Communications
Gloria
Cao
Director, Business Operations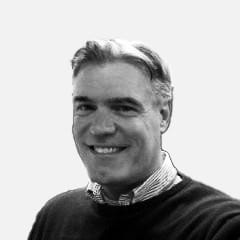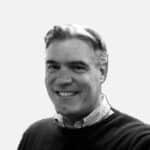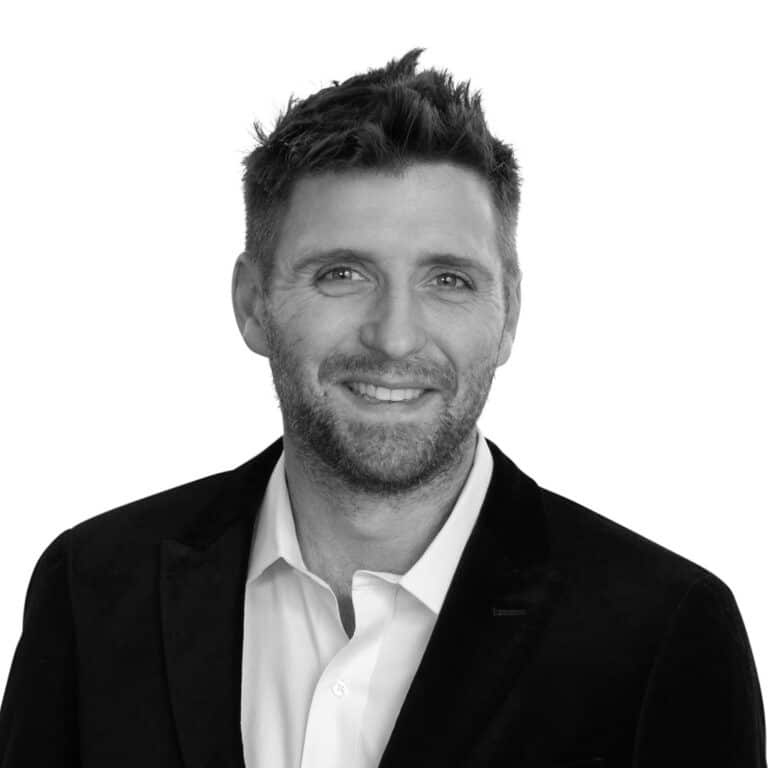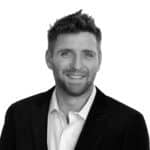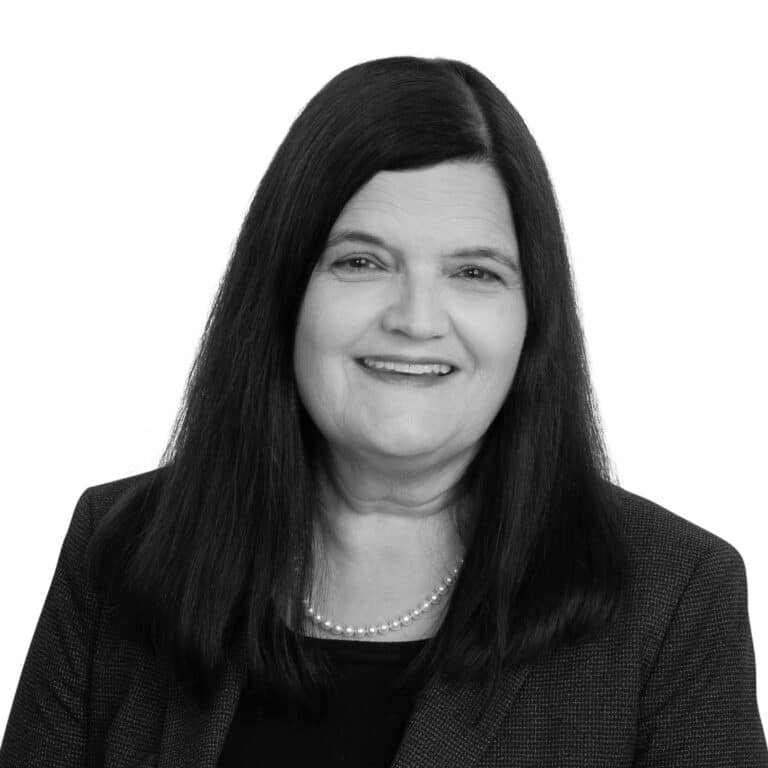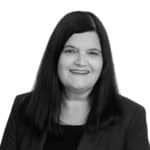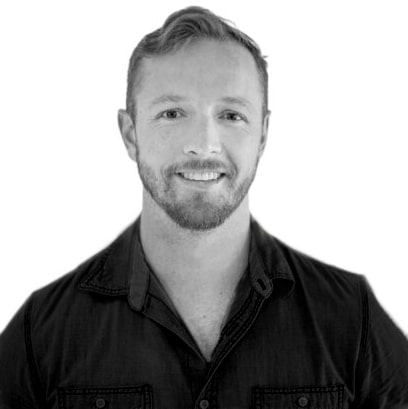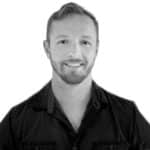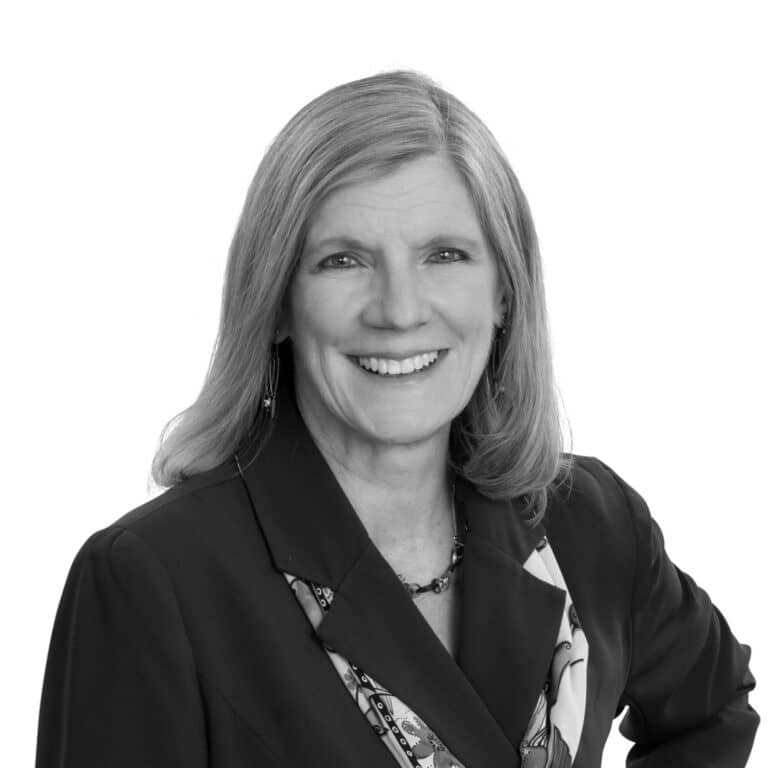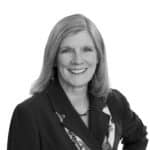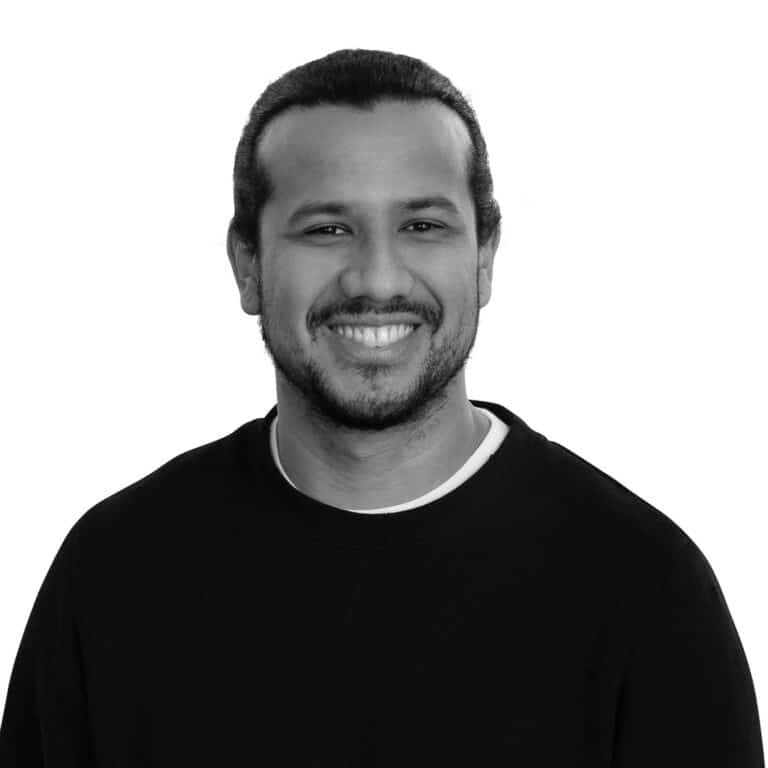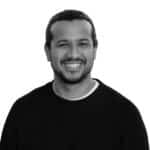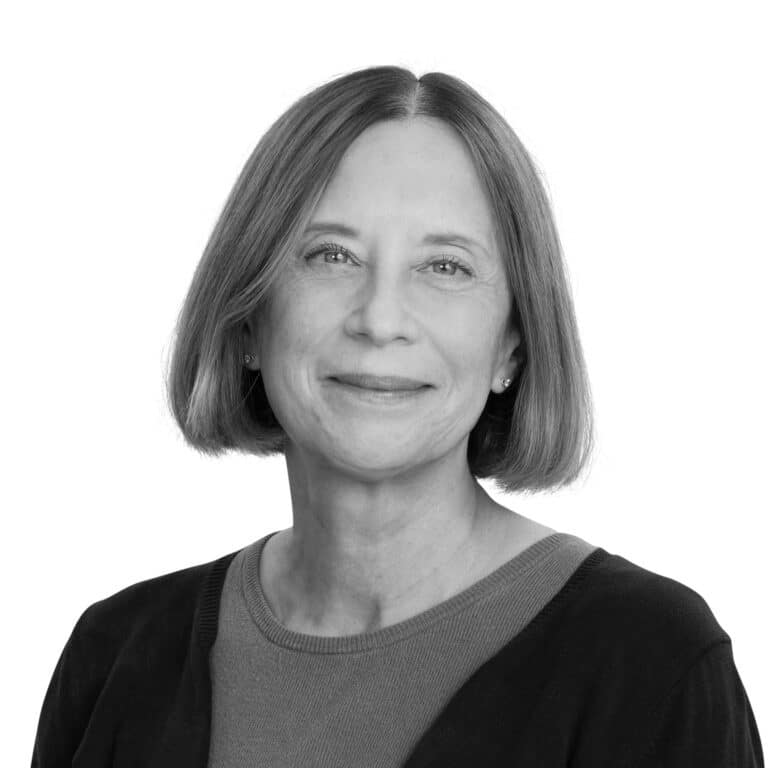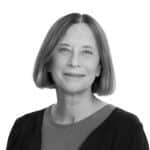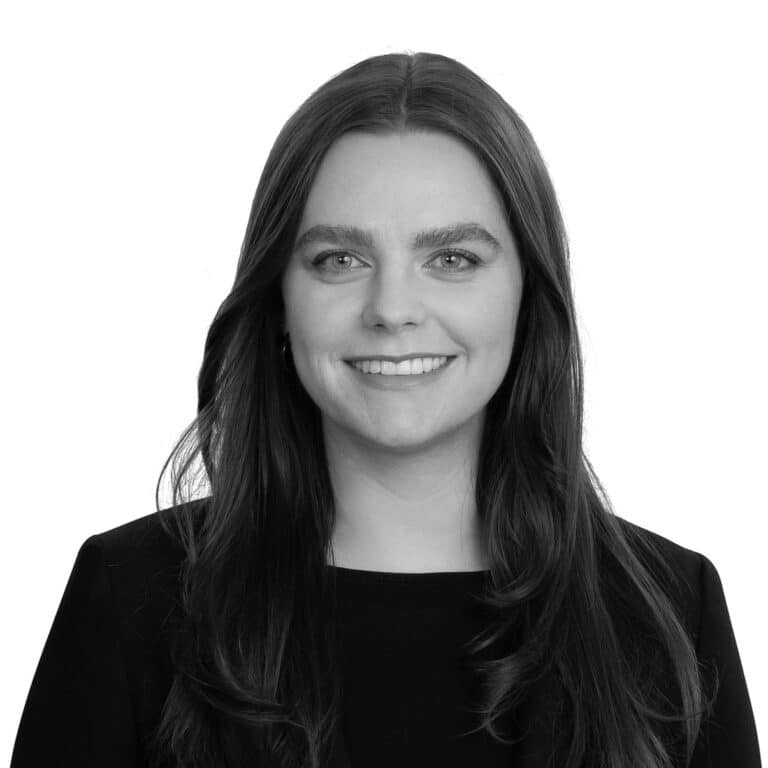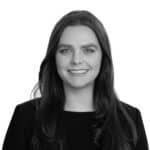 Sabrina
Keller
Senior Associate, Business Acceleration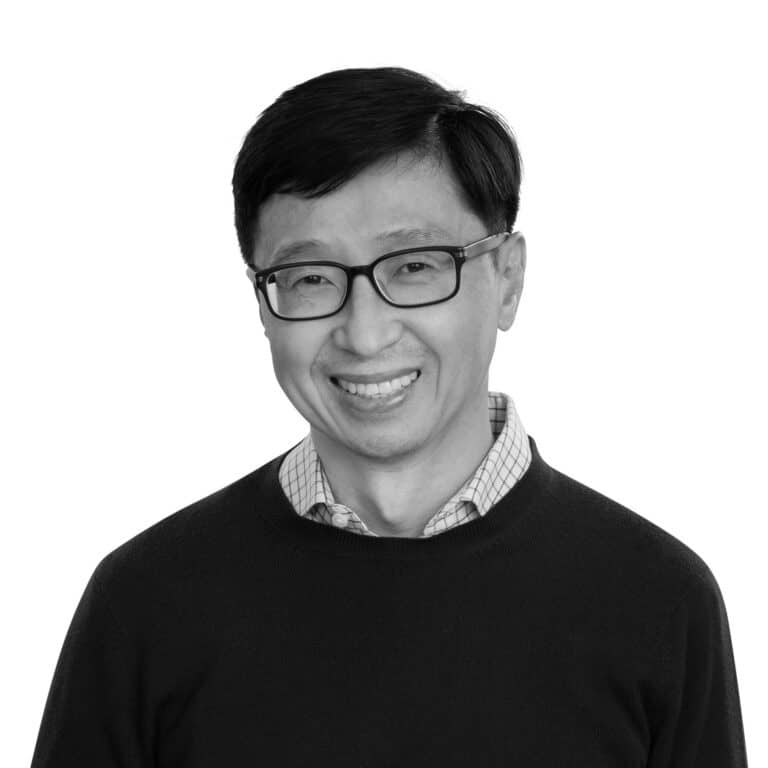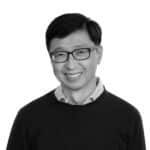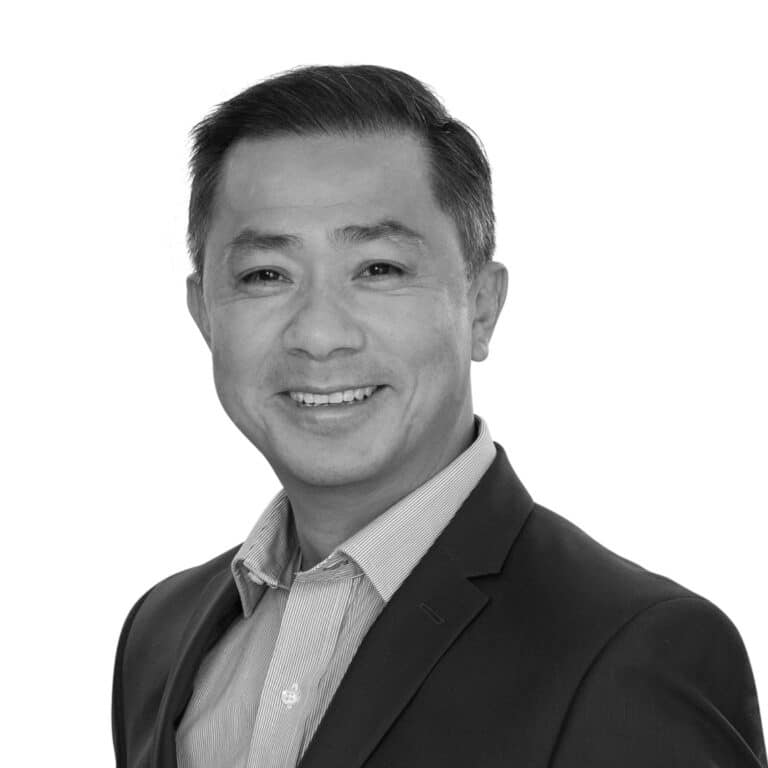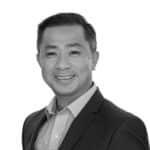 Together, we're helping early-stage companies transform bold ideas into healthy returns. Learn more about working with us.