US healthcare is a $2 trillion industry with a $3 trillion price tag. Let's get to work.
"I lead the largest physician association in the U.S. No one can do this alone."
— Dr. James Madara, CEO, AMA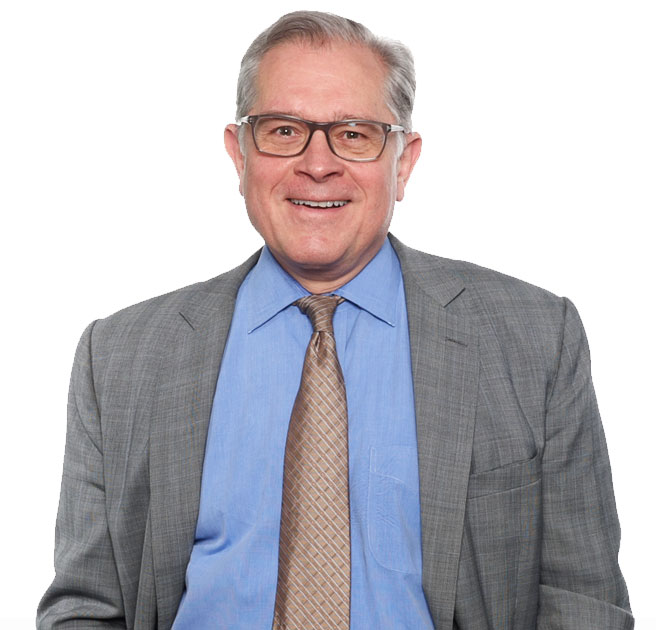 Health2047 Inc. is creating powerful new businesses to transform the $3 trillion healthcare industry at the system level. Health2047 Inc is a Silicon Valley business formation and commercialization enterprise focused on developing solutions for US healthcare's four biggest problem areas: data liquidity, chronic care, productivity, security, and payments. And we're not doing it alone. Top leaders in both technology and healthcare are joining us. Working together, the potential is exponential.
By 2047, we see a healthcare industry transformed in four strategic areas:
News and views from Health 2047 Inc.