Newsroom
Health2047 is an integrated innovation company built to conduct rapid exploration of innovative solutions to the biggest challenges in healthcare. Our product orientation and entrepreneurial DNA will help us forge new paths and bring commercial solutions to market faster.
Here are some stories about Health2047 that we love: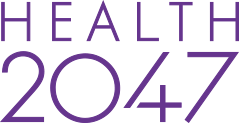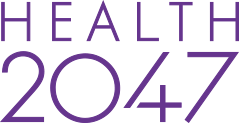 Press Relations
Our press team loves working with journalists around the world to share compelling, unique stories. If you're a member of the media and would like to talk, please get in touch.
Reach out: pr@health2047.com